Punting on the Lake
Guided Punting Boat Tours in the Royal Botanic Gardens, Melbourne, Australia
Let us take you on a serene cruise around the islands of the picturesque Ornamental Lake in Melbourne's stunning Royal Botanic Gardens. Settle back in an elegant wooden punt to enjoy a unique view of one of the world's finest gardens as our professional punter tells you about it's history and wild life.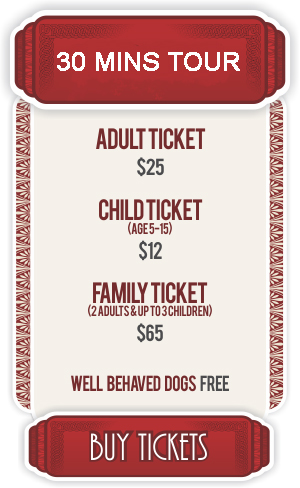 We have a range of tours and packages to choose from, including a half-hour Private Guided Punt Tour, one-hour Evening and Sunset Tours, High Tea and Punt Cruise – see our Packages page for more information or click on the Book Now button to buy tickets or a gift voucher.
Whether you're celebrating a birthday, taking the family out, or just catching up with friends, punting on the lake will be a memorable occasion.
Tour Departures
Tours depart from the Punting on the Lake landing in front of the Terrace Cafe, inside Gate A (corner Alexandra Avenue and Anderson Street) at various set times throughout the day, and in the evenings in summer. Click on the Book Now button above and choose a date to see available tour departure times.
Summer season: Sept – May 10:30am – 5:00pm 
 * Evening tours by advance reservation only. 
Winter season:  June-August CLOSED
**Same-day bookings: Please call us!**
 T: 0481 455 410
  info@puntingonthelake.com.au
 "Wonderful, relaxing, a must-see, tranquil, romantic, a hidden gem…" Read what our visitors thought on Trip Advisor.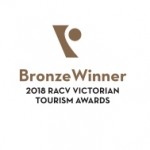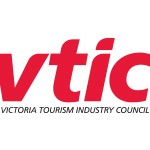 Save
Save
Save
Save